Whatever stage your project is at... we bring you a professional powerhouse of resources.
We connect professionals, semi-professionals and film graduates with high level contacts who can help.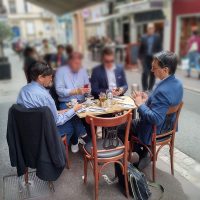 Consulting
Got a project in development and need some guidance? We can help you save money and time by avoiding mistakes.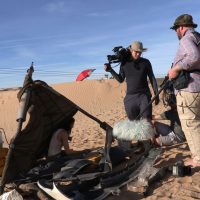 Production
Maximize your benefit. Producing in Canada brings you aggressive tax benefits—plus the $ US exchange rate—WOW!!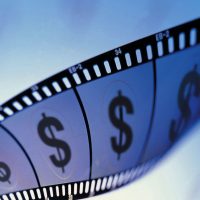 Financing
Need some 'financial engineering' to maximize your international & Canadian options? We'll guide you.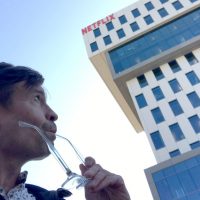 Distribution
Got a completed project? Time to set up distribution. Get it out there and start getting a return. We can help.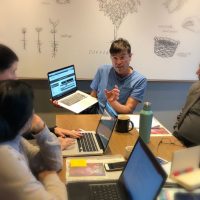 Development & Packaging
Develop your project into a financeable 'Package' that attracts meaningful elements (cast, director, sponsorship, equity, pre-sales, etc).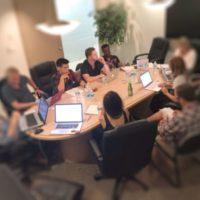 Producer's Rep
Need an advocate to get your project past the gatekeepers? We'll get you further than you could do on your own, and steer you clear of costly pitfalls.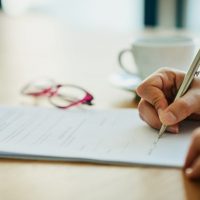 Contracts
We can help you navigate through the necessary paperwork.​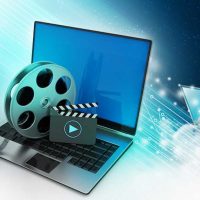 Script Evaluation​
Our professional industry writer associates will assess your script's market potential. Get step-by-step guidance on rewrites. Another writer can be brought in to assist if needed.