 Rampage New Media founder, Gavin Wilding, has an extensive 25 year history of financing and producing Film and Television content – in excess of $75 million.
He's worked with some of the most iconic artists in the business, including Elton John, Merv Griffin, Charlize Theron, Woody Harrelson, Mark Hamill, Brooke Shields… to name a few.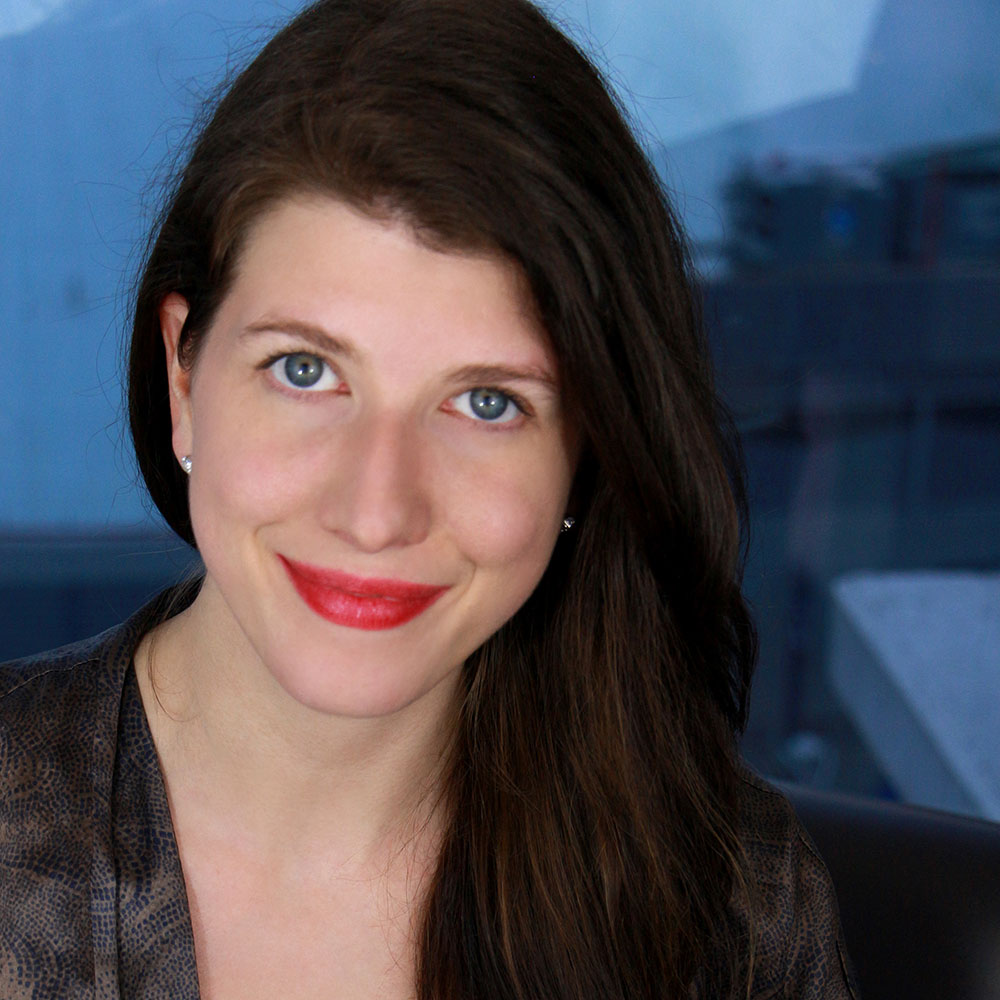 Shanyn Maguire
Co-producer / Development
Shanyn secured her first film in 2016, and continues to connect international co-productions through Canadian incentives while nurturing financial partnerships, broadening the market, focusing primarily on commercially-viable projects that are heart and soul driven.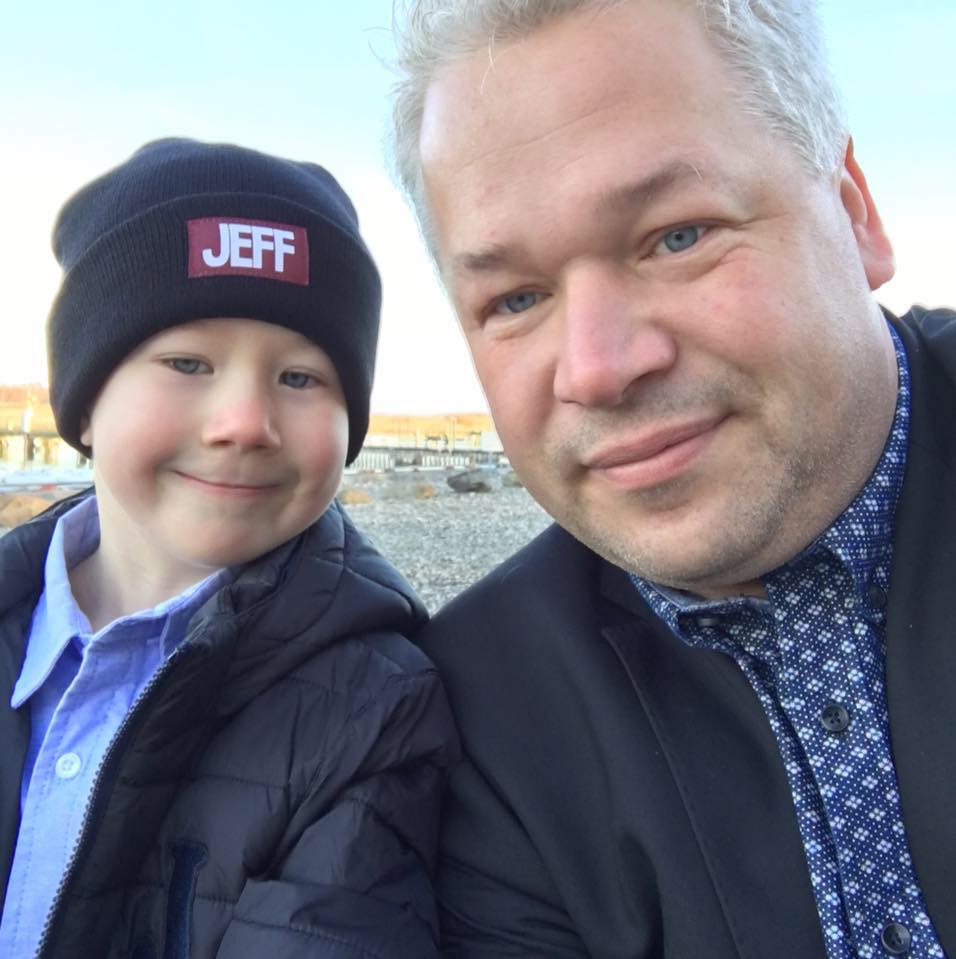 Casper Mejer
President - Business Development
Spearheading Business Development mainly in Ontario, Casper is responsible for creating strategic partnerships, strengthening and growing relationships and forging new alliances with key players in the Entertainment industry.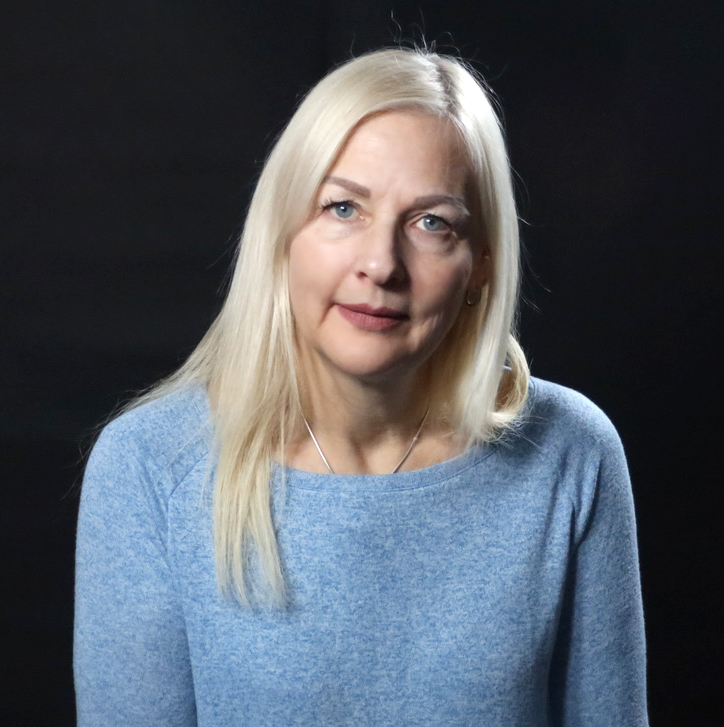 With 15 years experience in graphic arts, web design and writing, Lisa lends her expertise to creating new (or editing existing) marketing materials.